REFRESHING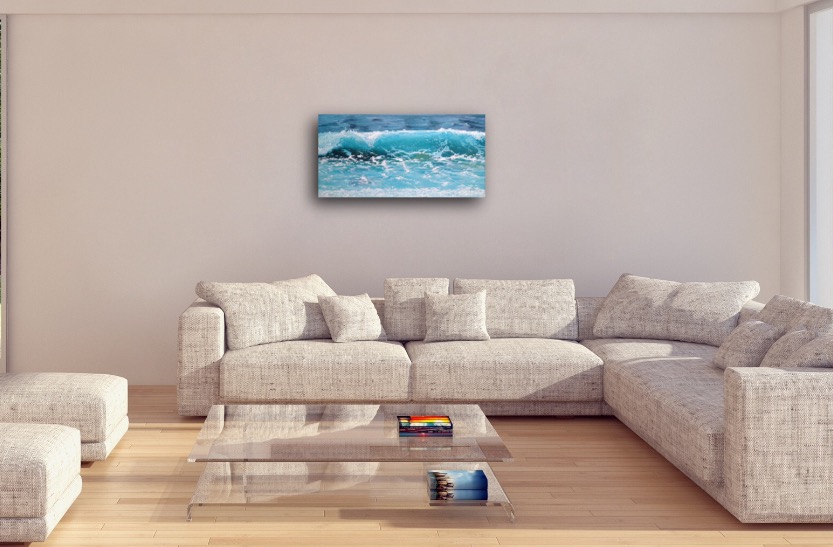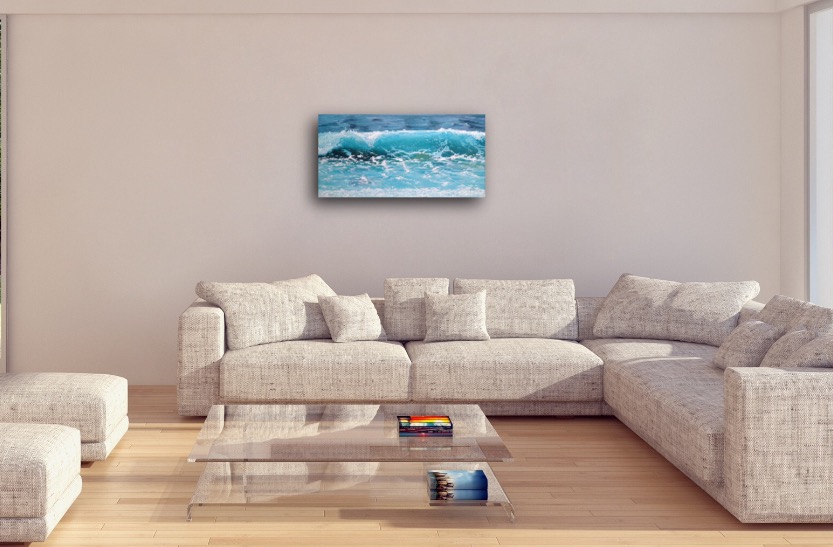 REFRESHING
This refreshing rolling wave is full of life and light at the sea foam is pulled up in the current, only to take a roller coaster ride down to meet the froth and bubbles floating beneath.
This original oil, is painted on high quality canvas and stretch on solid pine.
Free shipping worldwide.
920mm x 4650mm x 40mm (36" x 18")